Just about any computer these days can edit a simple video, even your smart phone! For serious wildlife movie making though, you're going to need to step it up a notch. Especially with 4K video on the horizon, you need a computer that can handle and process all that gobs of information. You don't want your computer crashing every few minutes or sitting there locked in the spinning wheel of death every time you make an edit, do you?
If you just need to edit a simple 1-minute home movie, you can do that on your iPad. But if you plan to be sitting at your computer for 3-months to a year editing your 60-90 minute wildlife documentary with multiple layers of video, audio and graphics, you've got some thinking to do to figure out exactly what will work best for your particular needs.
One way to choose your video editing computer is to first decide what video editing software you prefer. Obviously, if you want to edit with Final Cut Pro X, then you'll want to choose a Mac. Or if you've got your heart set on Sony Vegas Pro, go toward a PC.
The most important things to consider when buying a computer for video editing is the processing power, storage space and screen size.
Below are a few solid choices to get you started in your search for a video editing computer.
Desktop Computers for Video Editing
Mac Pro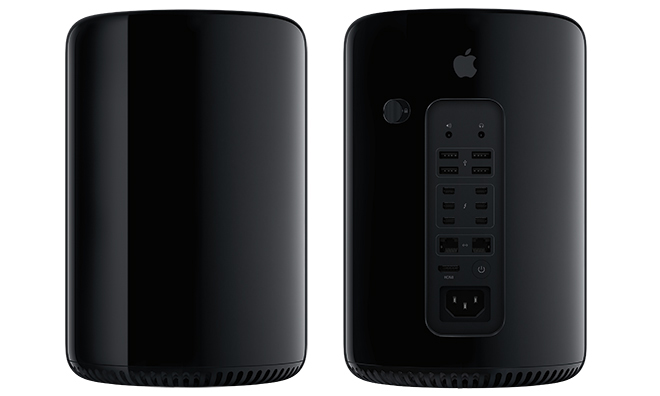 Mac computers are a standard in the video production world, so you can't go wrong with a Mac.
No doubt, the new Mac Pro is a powerhouse computer for video editing. The small black cylinder packs a punch with your choice of either a quad-Core or 6-Core Intel Xeon E5 processor, dual AMD FirePro graphics card and integrated flash storage. With a price tag starting at $2,999 (not including monitor), it's not cheap for budget-conscience documentary filmmakers. But, if you're looking for high performance video editing, this is it. The only downside is the internal storage space, which means more money for external hard drives. But at least with the blazing fast Thunderbolt connection, there is virtually no difference in performance between external and internal storage.
Of course the Mac Pro has all the necessary ports to hook up your gear including 4 USB ports, 6 thunderbolt ports, 2 ethernet ports and an HDMI port. There are no firewire ports, so you'll need to use a Firewire to Thunderbolt adapter.
iMac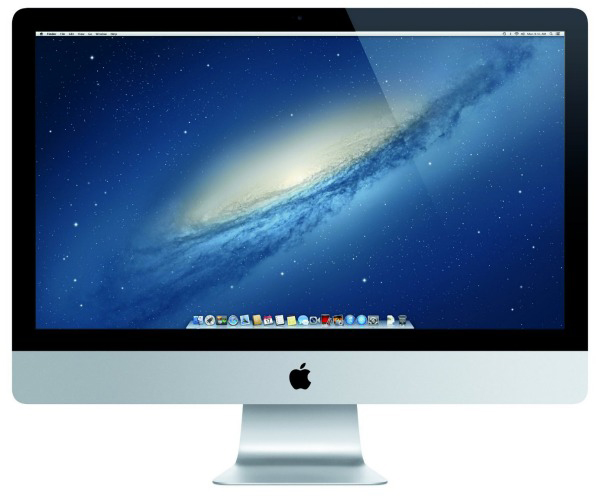 The iMac is a great choice for the budget conscience documentary filmmaker.
The latest model comes with a powerful 3.2GHz Intel Core i5 processor, 8GB RAM, 1TB hard drive and NVIDIA GeForce discreet graphics card.
As budget allows, you can add in additional hard drive space. We recommend upgrading the RAM from 8GB to 16GB to help smooth out the video editing process (at least 12GB is recommended for heavy editing). If you are looking for a stunning editing experience, try the 27-inch iMac with Retina 5K display.
The biggest difference between getting an iMac and the Mac Pro is that the Mac Pro has faster rendering times, so if you're being paid by the hour or are on a tight deadline, Mac Pro is the way to go. Otherwise, the bonus with the iMac is that the computer and monitor are all in one so you don't have to pay extra for a monitor. Final Cut Pro X, Avid Media Composer or Adobe Premiere Pro are all excellent video editing software options to use with a Mac.
Hewlett-Packard Z1 G2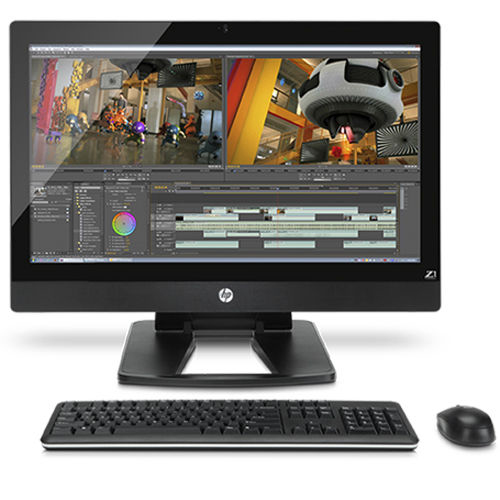 If you prefer editing on a Windows-based computer, the Hewlett-Packard Z1 G2 is a powerhouse video editing machine.
Stability and speed is what you get with the Z1 G2. A unique feature is the "service mode" which allows the monitor to tilt back and lay flat for easy access to the computer internal components. Quickly and easily open the screen via two latches and add extra disk drives, RAM or update the video card. In addition, enjoy hefty performance with the Intel Xeon E3-1280 v3 quad core processor which hits speeds of up to 3.6GHz.
Reviews across the web indicate "silky smooth video rendering and exporting", even while playing several HD videos and running multiple programs at once. And reviewers say the strength with the Z1 G2 isn't so much in the individual components (RAM, processor, drives, video card, etc.) but it's how they've all been integrated to create peak performance. For maximum power and performance, choose the higher-end model with the Intel Xeon processor and 16 GB of RAM. Or you can opt for the less expensive, still powerful, i5 or i7 models.
Laptop Computer for Video Editing
In general, laptops are not the best choice as a long-term video editing solution. You tend to pay more for less with laptops and the smaller screen size is not ideal for the detail work involved in video editing. But maybe you travel and need a quick video editing solution on the go. If so, here are some top choices.
MacBook Pro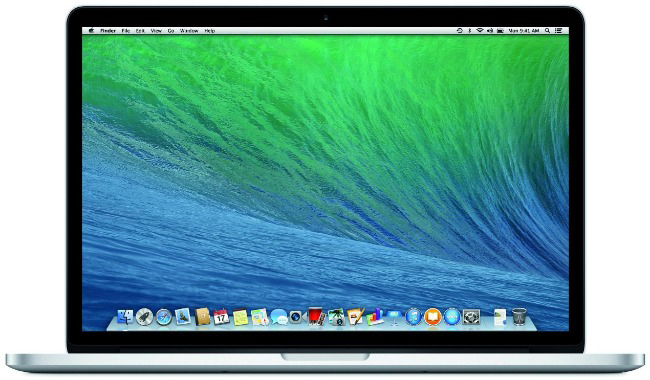 Again, you can't go wrong with a Mac. Macs are built for multimedia projects and the MacBook Pro is a solid choice. If you've got the budget, it's best to get the high end 15-inch with Retina Display. That model comes with a NVIDIA GeForce GT graphics card which speeds up rendering times.
Dell Precision M2800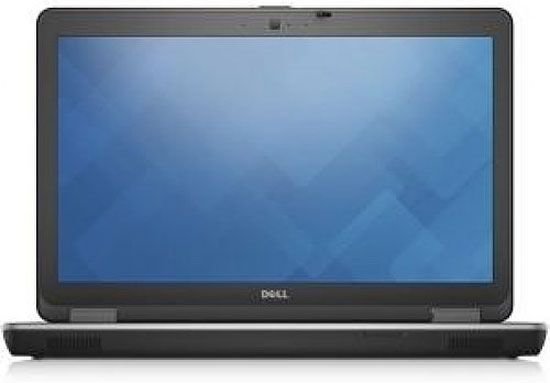 On the PC side, try Dell's Precision M2800. Reviewers indicate that it provides "reliable performance at a reasonable price."
Priced lower than other portable video editing workstations, the 15.6-inch Dell Precision M2800 laptop is a solid choice if you need to do your video editing on-the-go. You can choose either the Intel Core i5 or i7 processor, up to 16GB RAM and up to 1TB of internal storage (all the important elements for a smooth video editing experience). "This laptop is a graphics powerhouse possessing AMD FirePro W4170M graphics with 2GB of dedicated video memory," says one reviewer. The laptop is not just for travel. It can be hooked up to multiple monitors and turned into a home base video editing work station as needed.
With Christmas right around the corner, be sure to include at least one of these machines in your letter to Santa. Happy editing!
Article adapted from source