The John Muir Wildlife & Ecology Film Festival is Scotland's wildlife film festival. It runs in April of each year in conjunction with the John Muir Festival. The film festival celebrates wildlife film making and brings together filmmakers and environmentalists to discuss idea's, projects and issues facing conservation and ecology.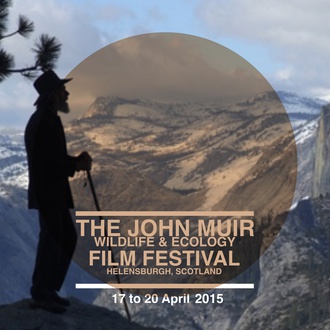 The Festival is run in the town of Helensburgh which borders on Scotland's first National Park. Helensburgh is the final destination on the new scottish trail (The John Muir Way). It is the town from where John Muir sailed to United States in 1849.
The Festival is inviting submission from all makers of wildlife and conservation films.
---
Event Dates:
February 1, 2015 Regular Deadline
February 20, 2015 Late Deadline
February 23, 2015 Notification Date
April 16 – 26, 2015 Event Date
For more information, please visit the website: John Muir Wildlife & Ecology Film Festival
---
For more wildlife filmmaking opportunities, please click here.